 A Full-Service Corporate Event Management Company
Digital Motion Event Services is a technology-focused full-service planning, event services and audio-visual production company committed to partnering with our clients around the globe to bring high-quality solutions to their events; giving them peace of mind and a seamless experience.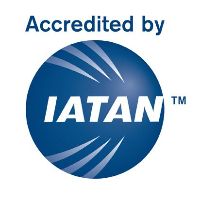 We Go Above and Beyond for Our Clients
I truly appreciate the willingness of Digital Motion to work with us and within our budget, without sacrificing any quality or professionalism. Truly impressive! We will definitely sing your praises and suggest your company to anyone organizing a hybrid or virtual conference.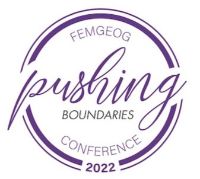 Jennifer Fluri, Ph.D.
University of Colorado-Boulder
I felt like they rolled out the red carpet for us with their CEO on calls, and boy did they know their stuff! I finally felt like I had a team that I could fully problem solve with! We only wish we had brought you on sooner! You gave us so much peace of mind that we really needed going into our event, and we know our attendees were grateful for your team's help desk support as well!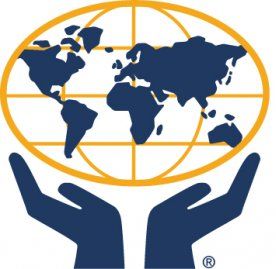 Kassandra Schroeder
World Council of Credit Unions
Madison, Wisconsin
Digital Motion was extremely responsive. They were able to put together a high quality event with a very short turnaround time (especially given the size of the event). Satisfaction was very high, both by the speakers and the participants.

Tunga Kiyak, Ph.D.
Executive Director,
Academy of International Business
East Lansing,
Michigan
"Digital Motion was essential in navigating our continued transition to online conference delivery. In 2020, everyone was stretching to make online work and growing pains were to be expected. In 2022, we knew it was time to step up our game and deliver a polished experience to our incredible community members. Digital Motion enabled our team to keep our expertise with our community and not preoccupied with developing new careers as technical engineers or virtual event planners. Most importantly, they met and served our community with compassion and integrity."
Young Adult Cancer Canada Team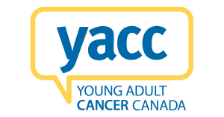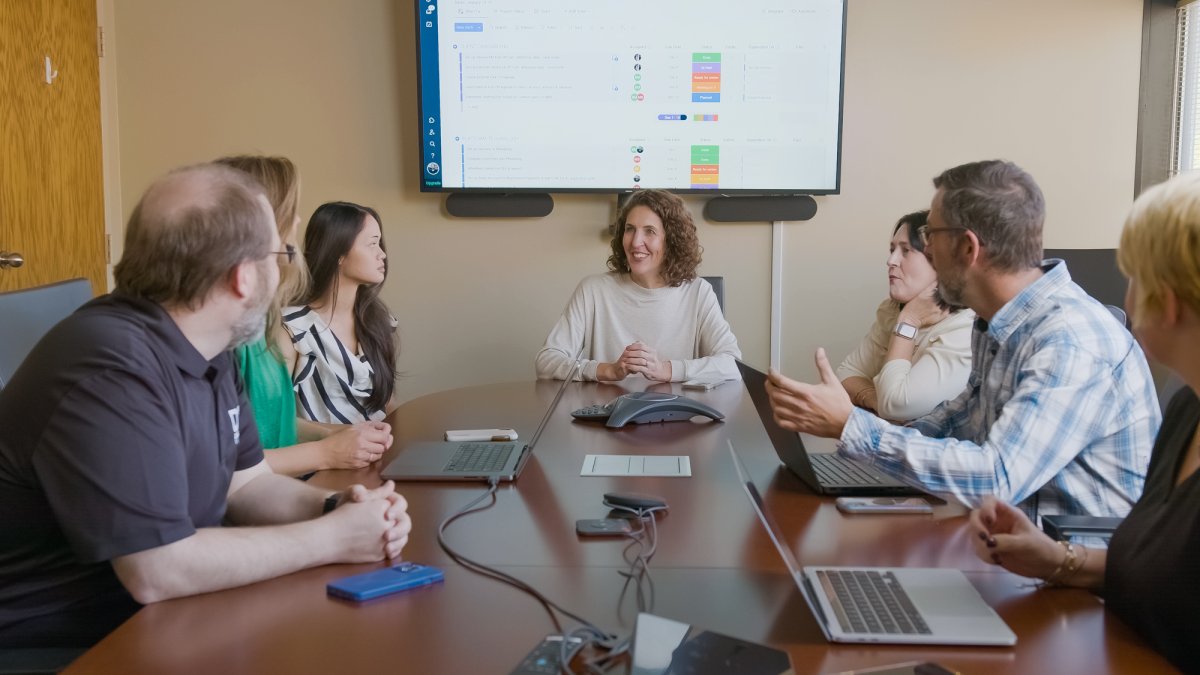 We're with you every step of the way.
We know how intimidating it can be to plan and execute a virtual, hybrid or onsite event. From the technical components to boosting attendee engagement, there are so many unknowns that it can feel like an insurmountable task.
With Digital Motion Event Services, what feels impossible becomes easy. Our experience makes your job simple, because all you have to do is sit back and let us handle the process from start to finish. Our team is always available for last-minute troubleshooting, both before and during your event, which means that you're never left to figure things out on your own. You've got a technical expert in your corner the entire time—guaranteed.