 A Full-Service Corporate Event Management Company
Digital Motion Event Services is a technology-focused full-service planning, event services and audio-visual production company committed to partnering with our clients around the globe to bring high-quality solutions to their events; giving them peace of mind and a seamless experience.
Our Dedicated Team
We've built a solid team of leading industry professionals who excel in
customer service and stand ready to help you make your event a success.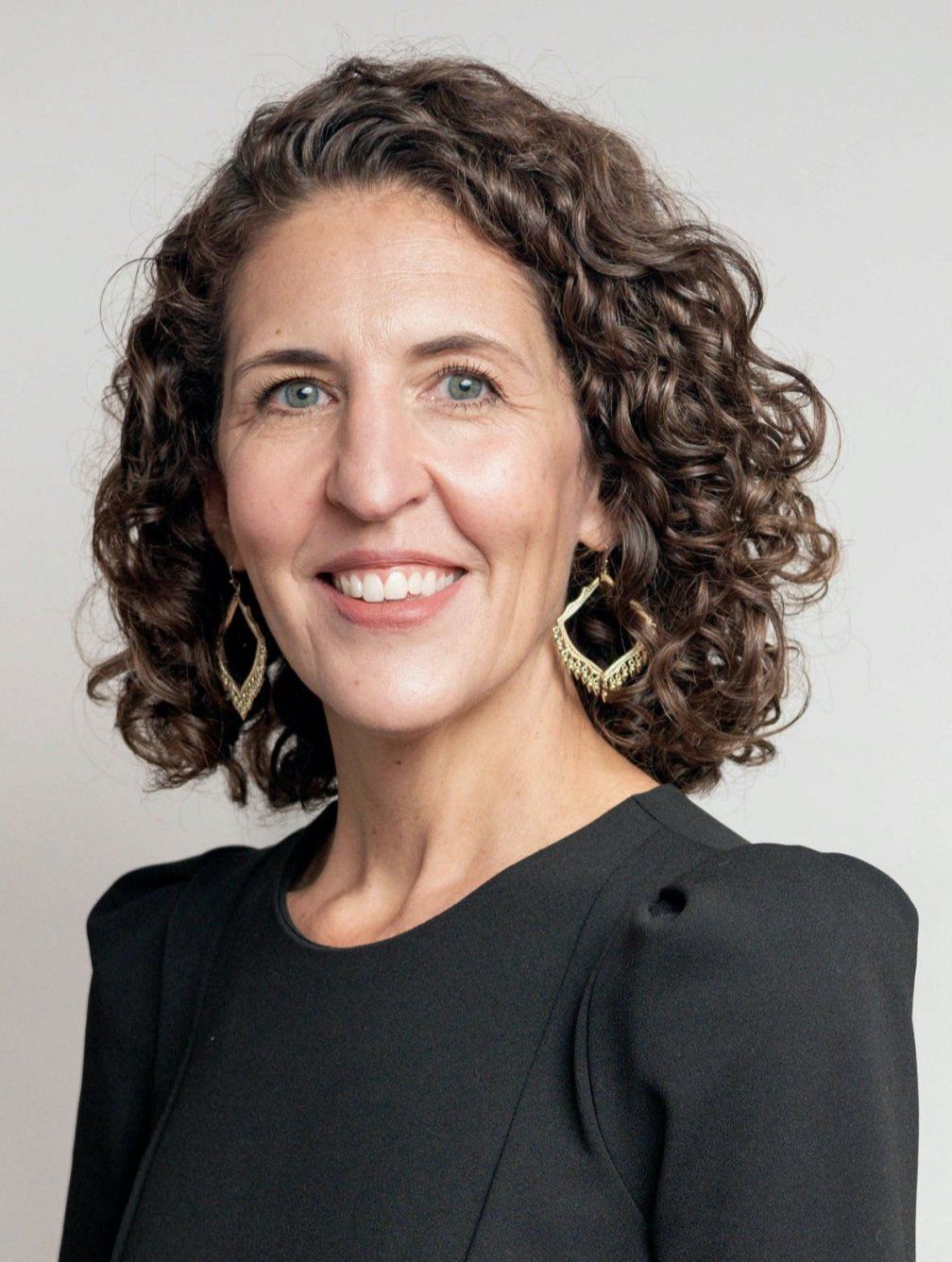 Brooke Fleming
CEO
Brooke is an energetic, creative, strategic thinker, continually striving to listen to clients and understand what they need most in order to help them succeed with winning event services, building a foundation of ongoing partnership.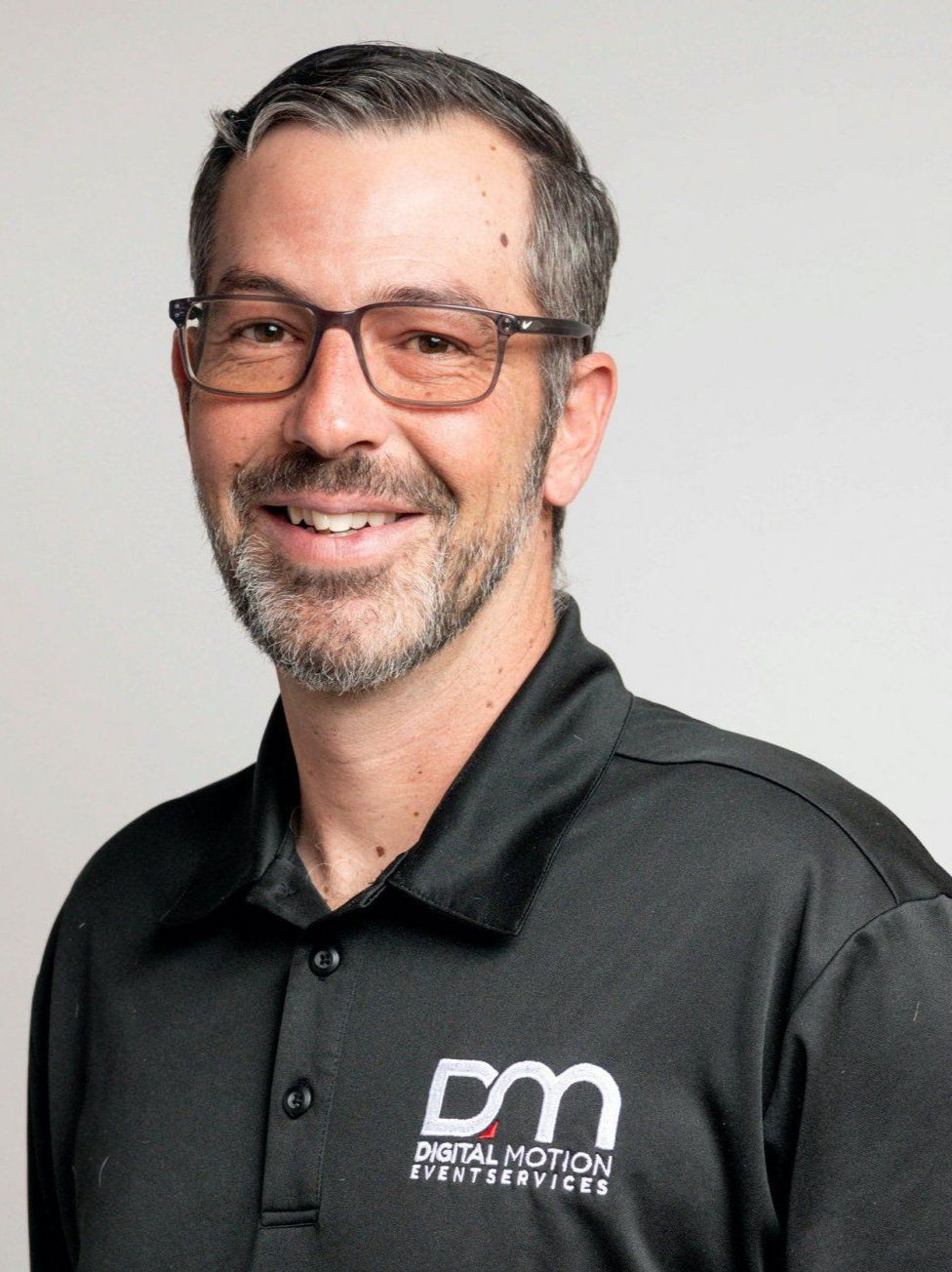 Matthew Schultz
President & COO
Matt aims for excellence in client service and problem solving. His passion is helping companies, large or small, benefit from the cutting-edge event solutions that Digital Motion offers without being overcharged or overlooked.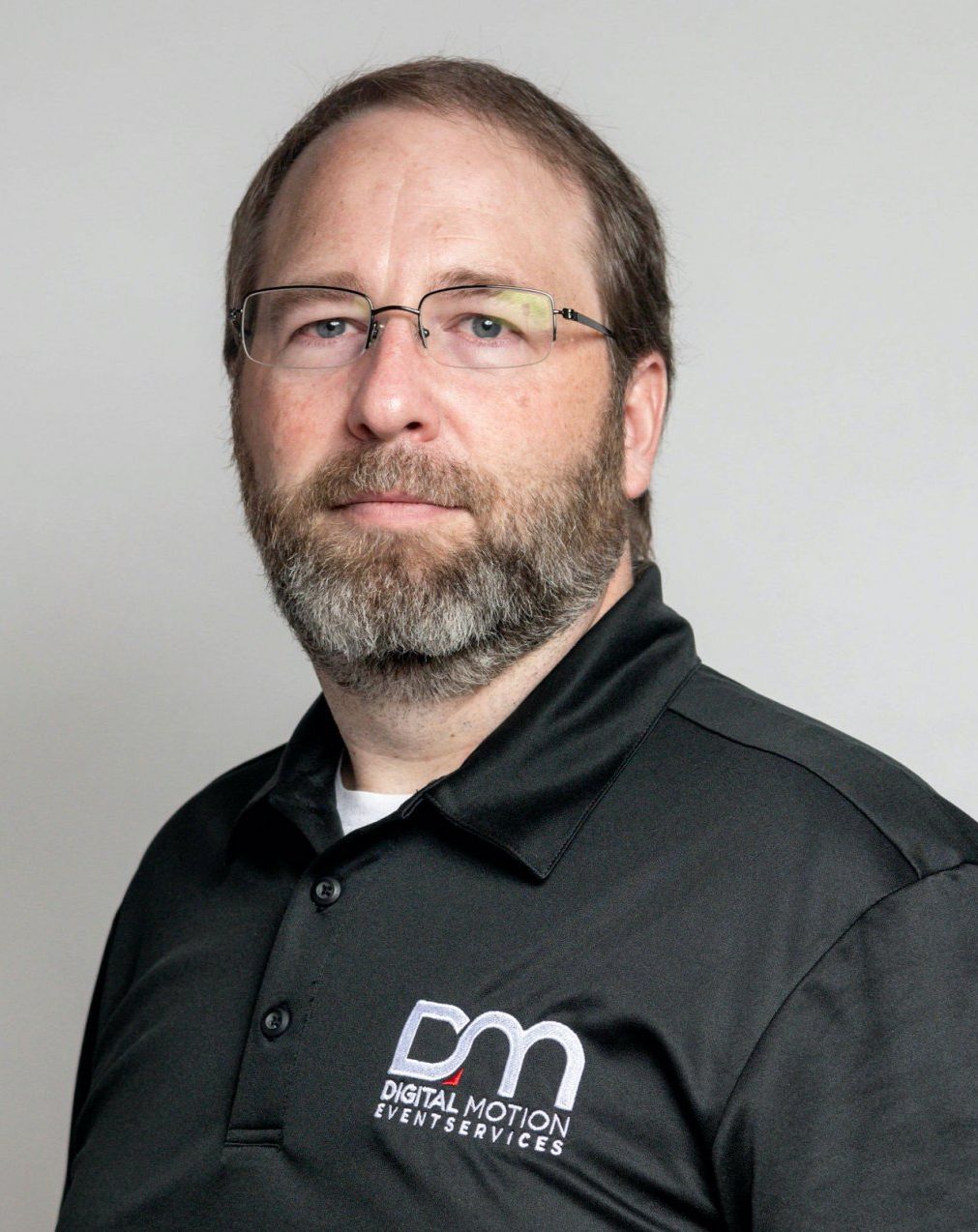 Edward McLain
Founder & CTO
Ed's Information Technology and development background tied with his entrepreneurial mind set resulted in the formation of Digital Motion, and the continual improvement of our services that drives us toward exceptional execution.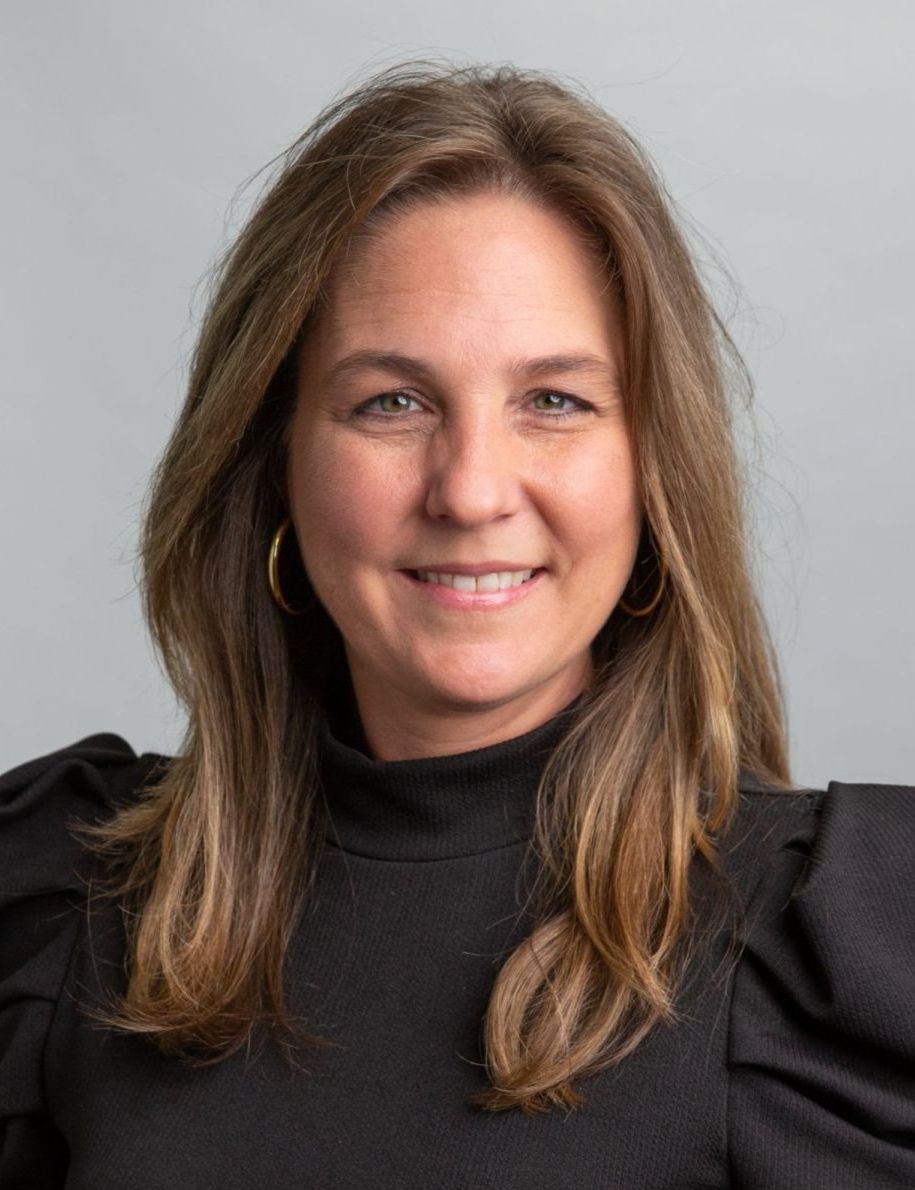 Brandi McKean
CIO & Lead Event Planner
Brandi is a goal oriented, experienced leader with a demonstrated history of high-quality, attentive planning and implementation for client events. With over 16 years in the meeting industry, she is passionate about event success.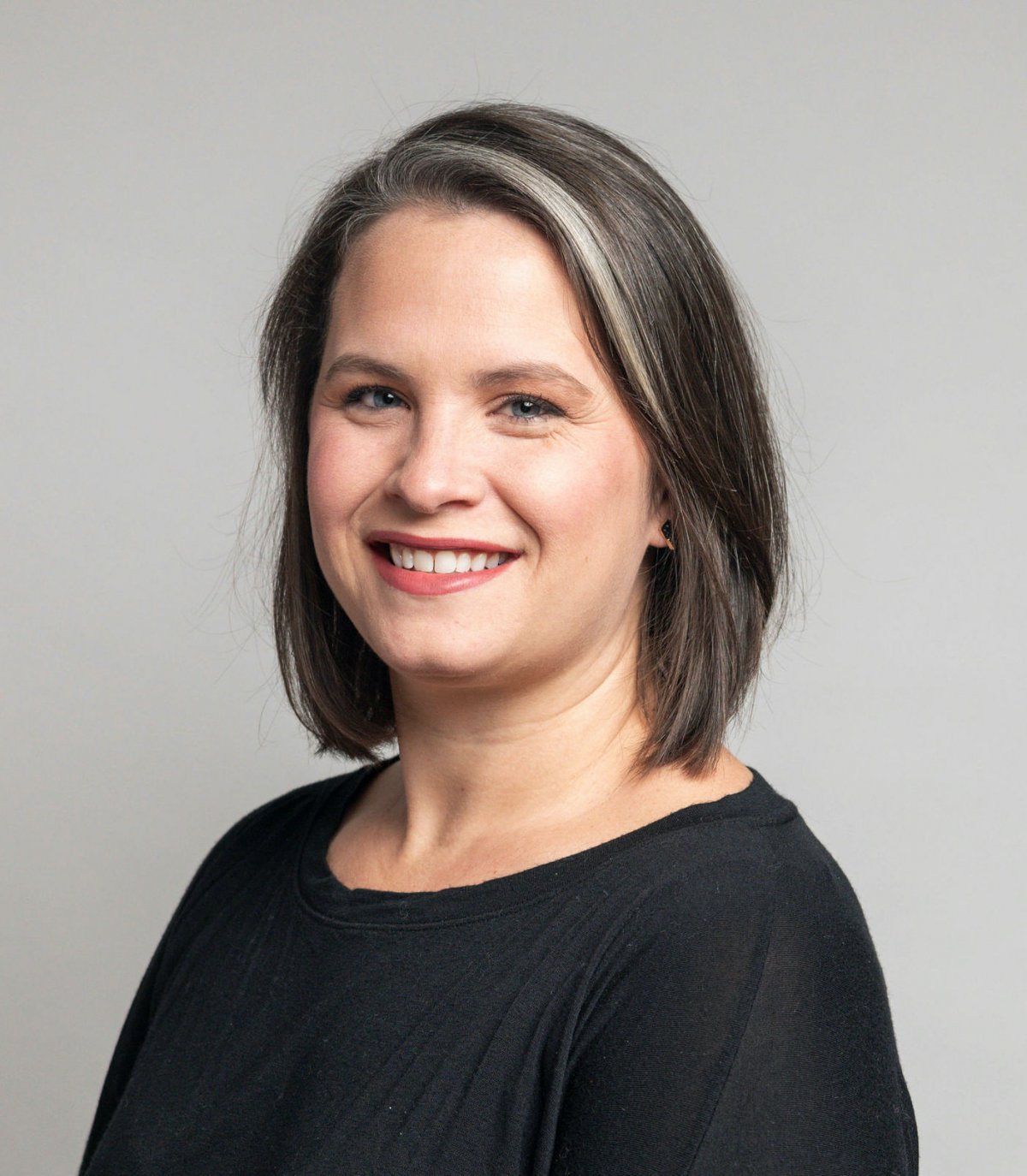 Grace Adams
CLIENT SUCCESS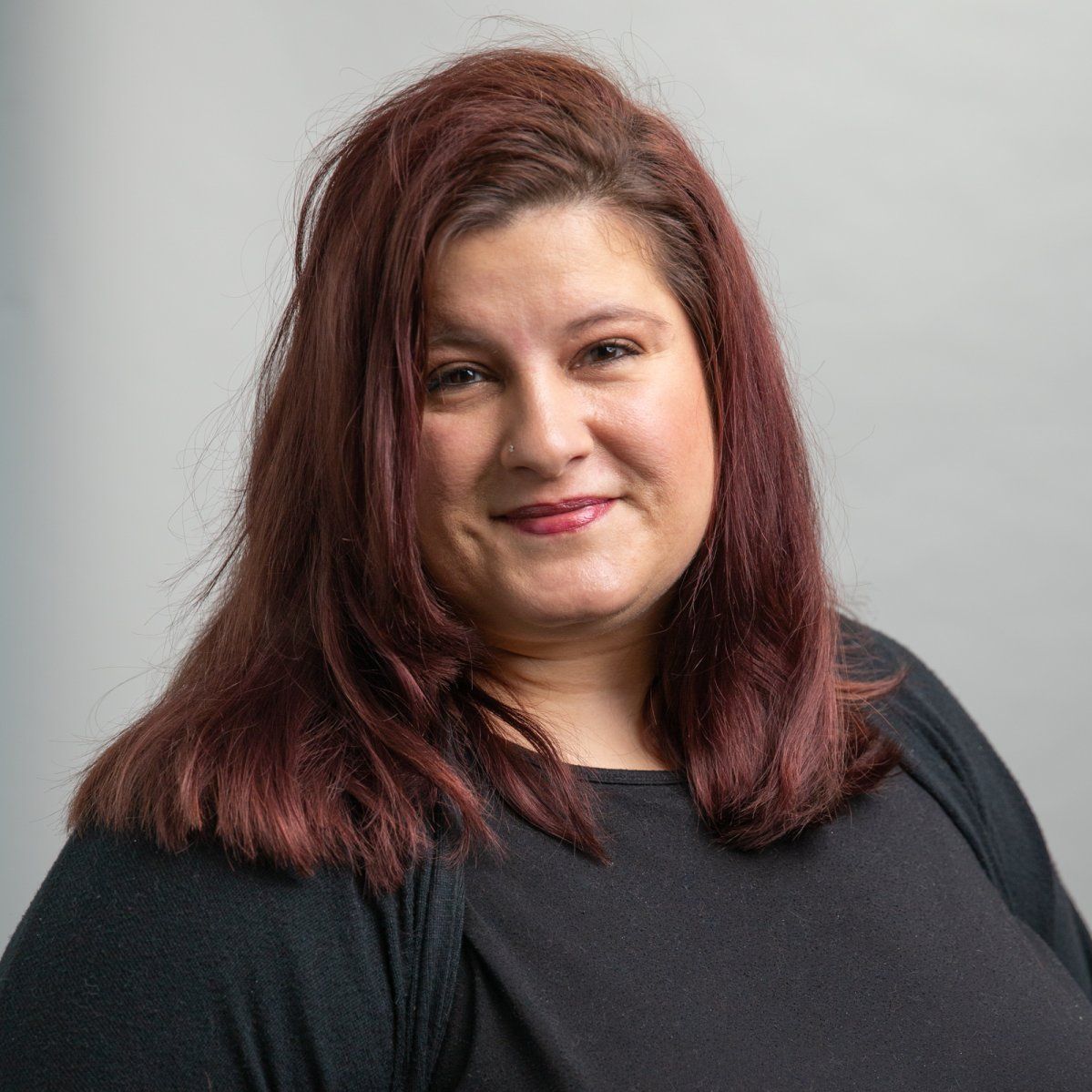 Amarilys Barnett

JR EVENT PLANNER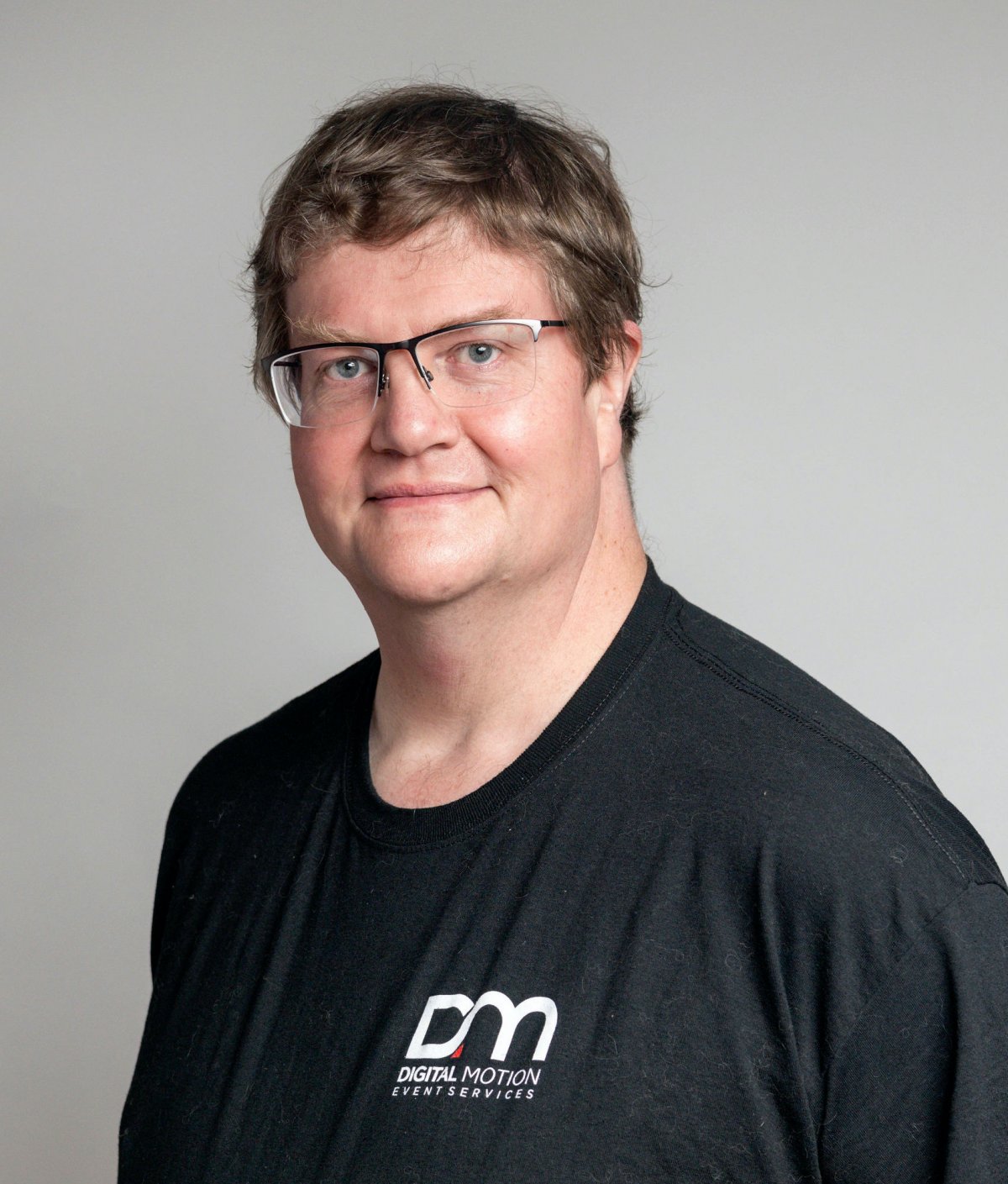 Stuart Carter
TECHNICAL SUPPORT ENGINEER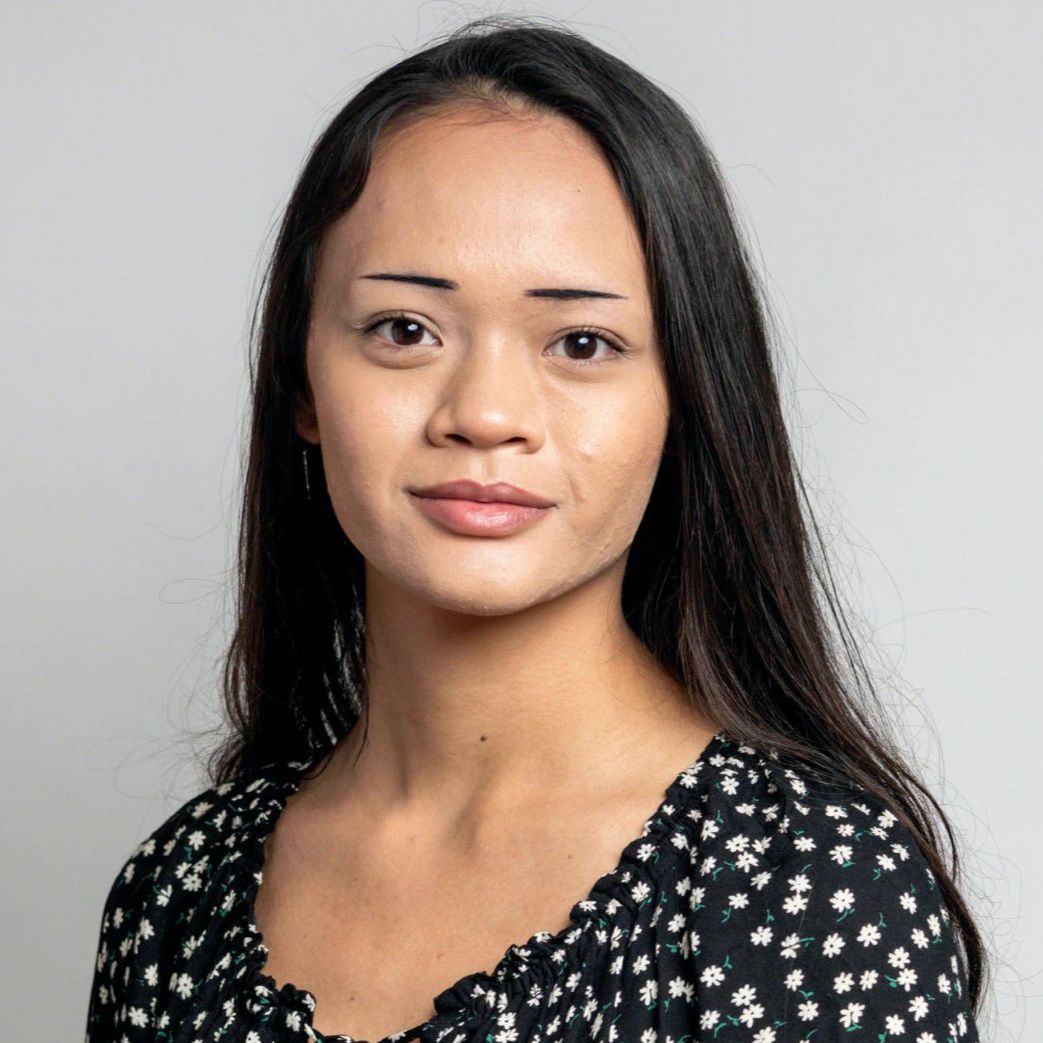 Nichole Hare
LEAD EVENT ENGINEER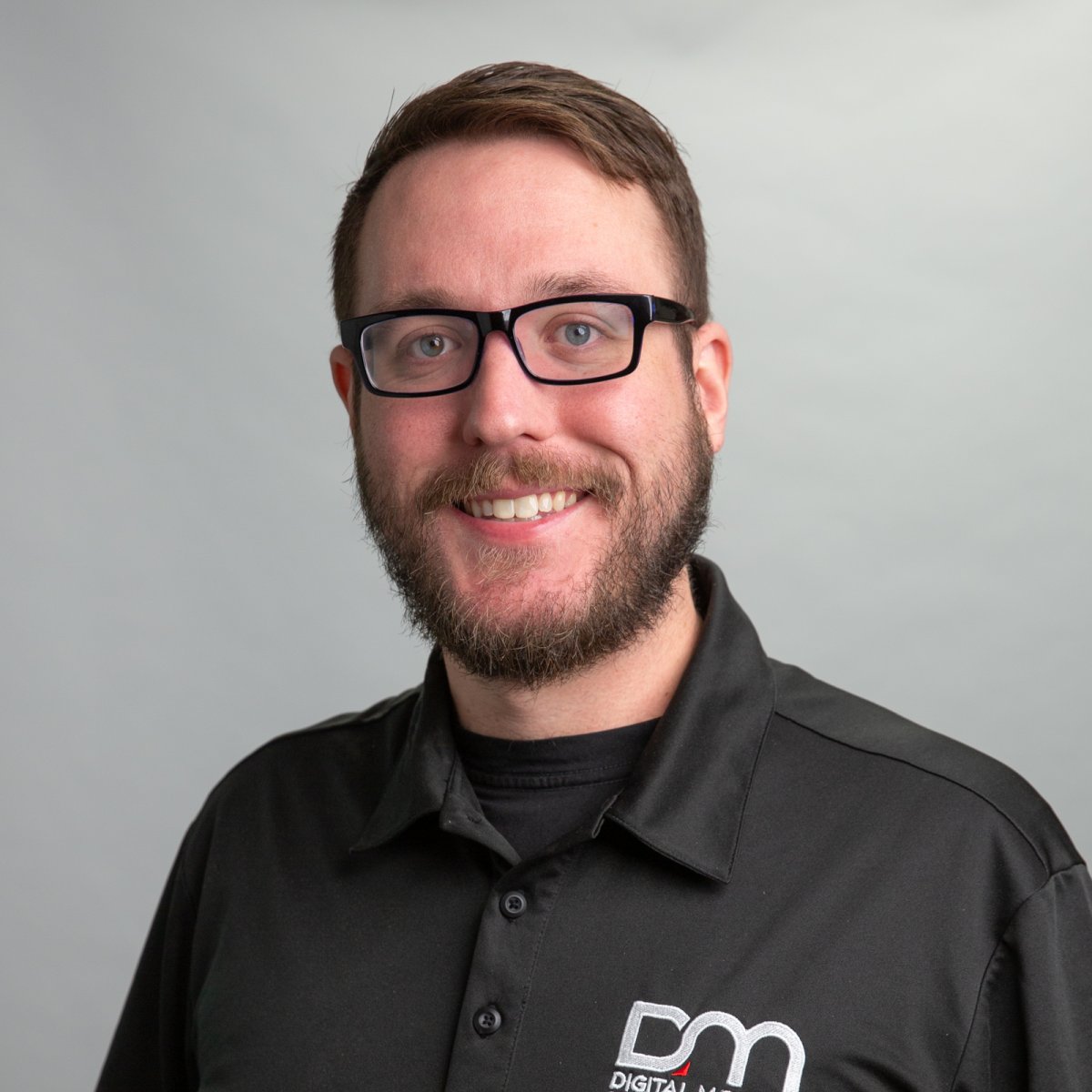 Jesse Hill
EVENT ENGINEER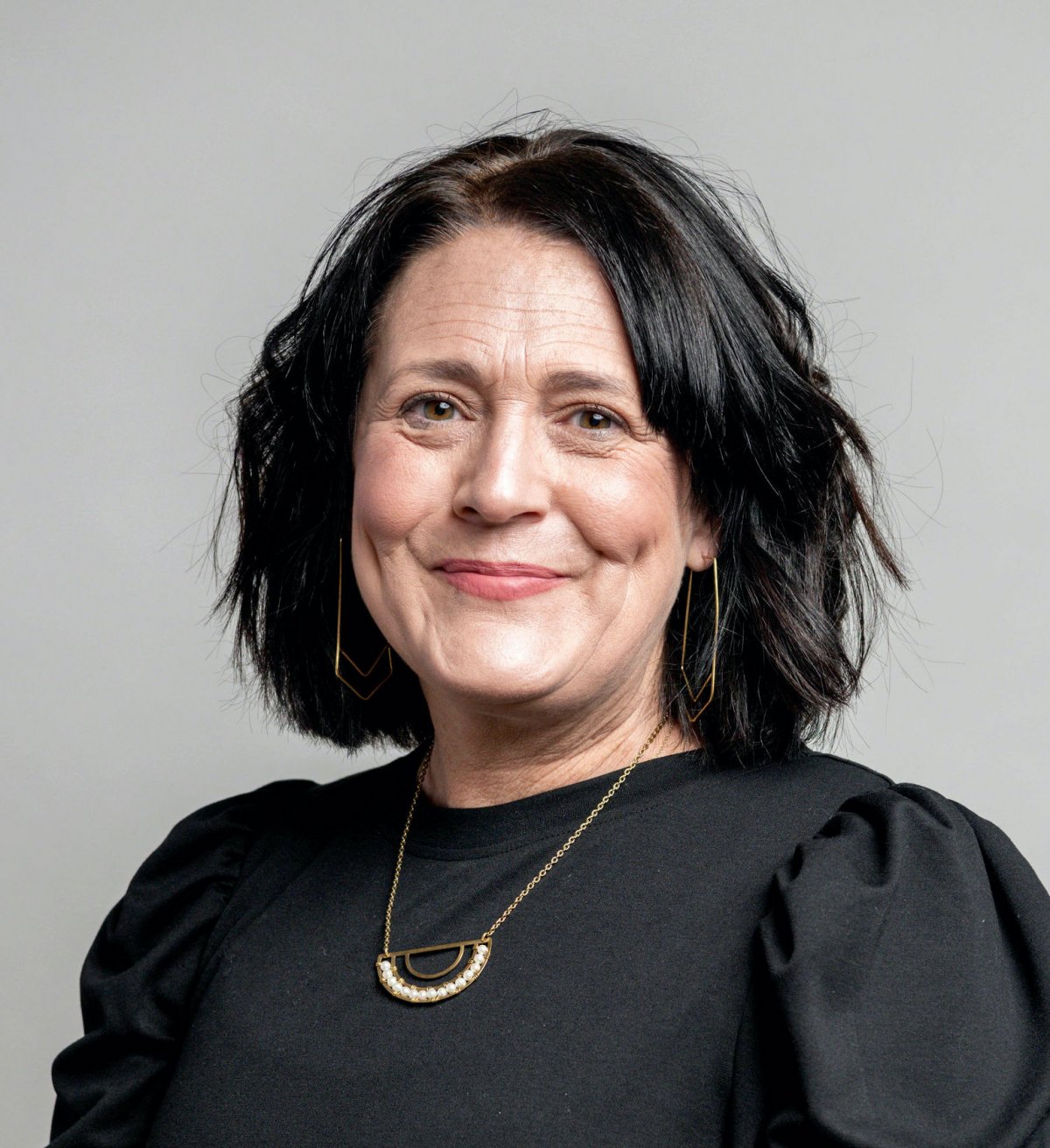 Allison Muro
EXECUTIVE ASSISTANT
& EVENT SPECIALIST
Selena Peters
BOOKKEEPER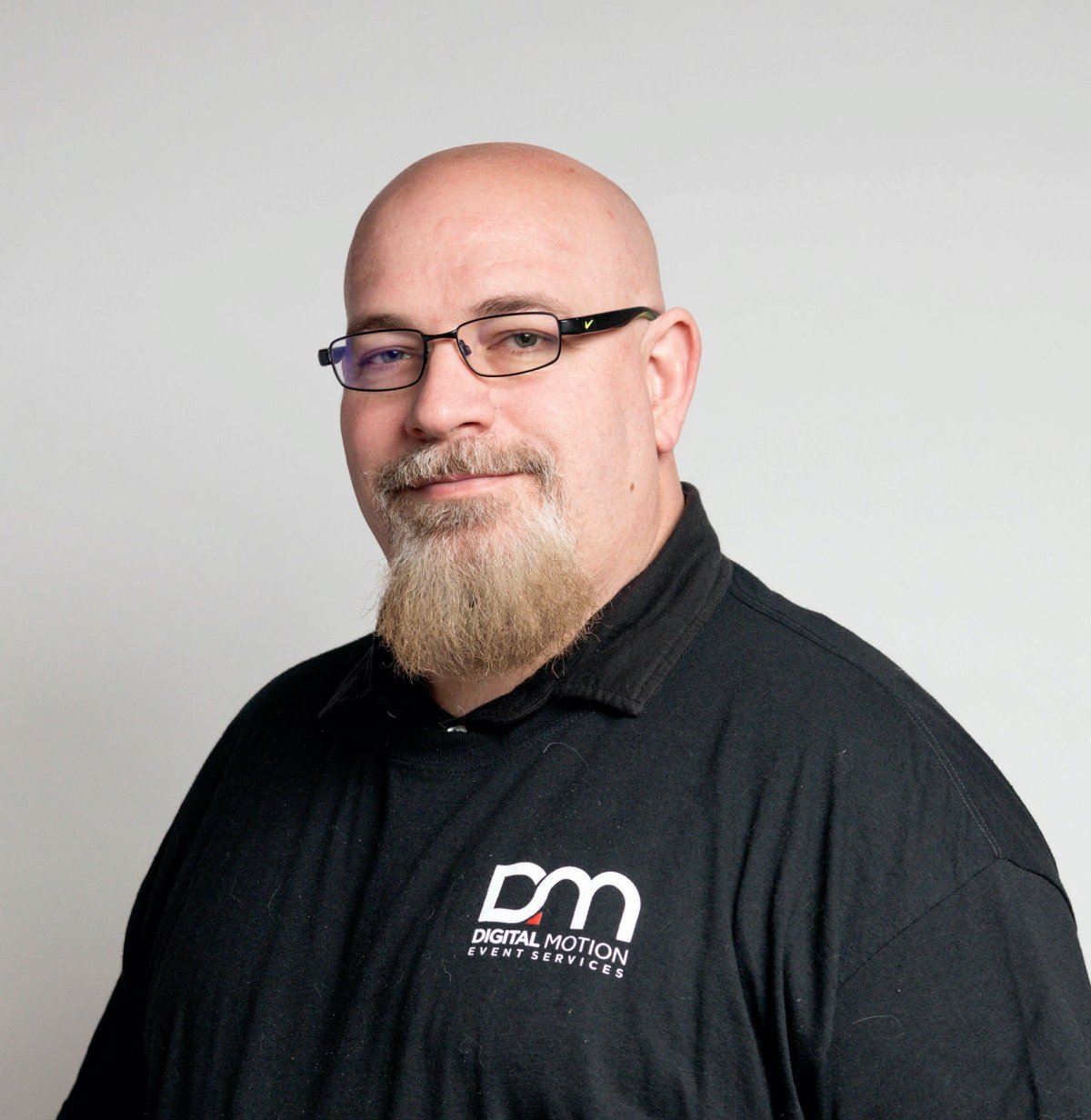 Leverett Powell
TECHNICAL SUPPORT ENGINEER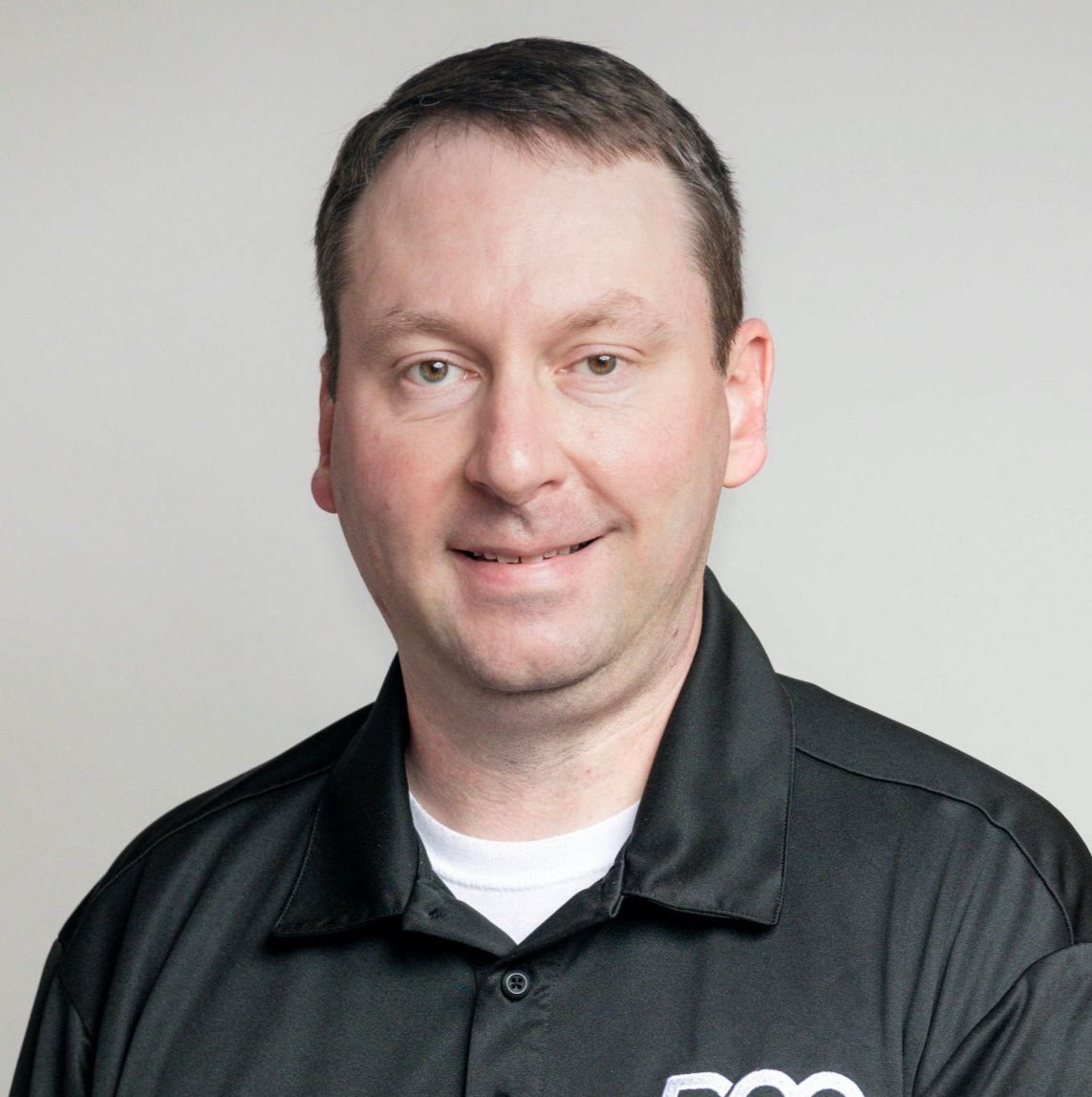 Jason Thompson
EVENT ENGINEER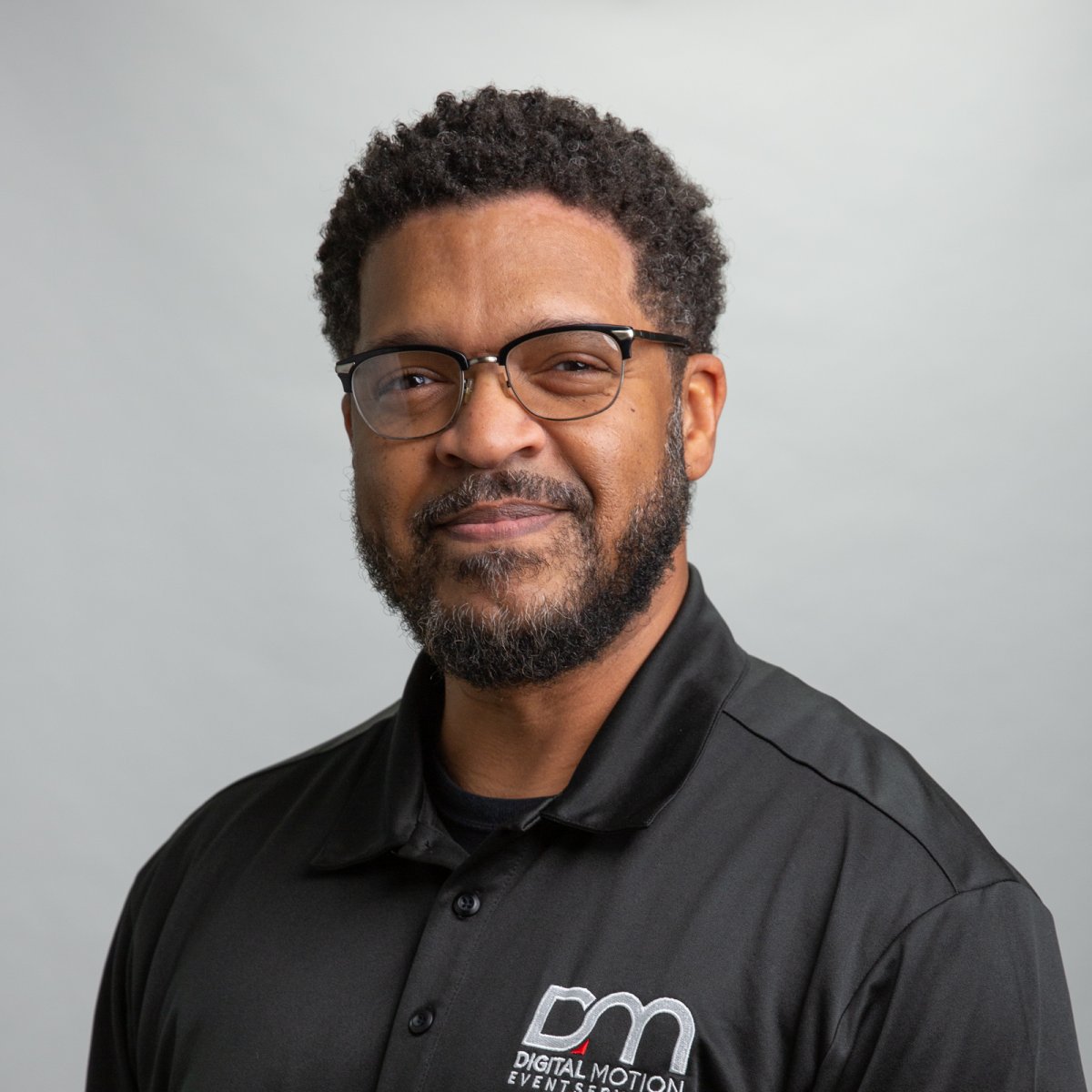 Roosevelt Young
EVENT ENGINEER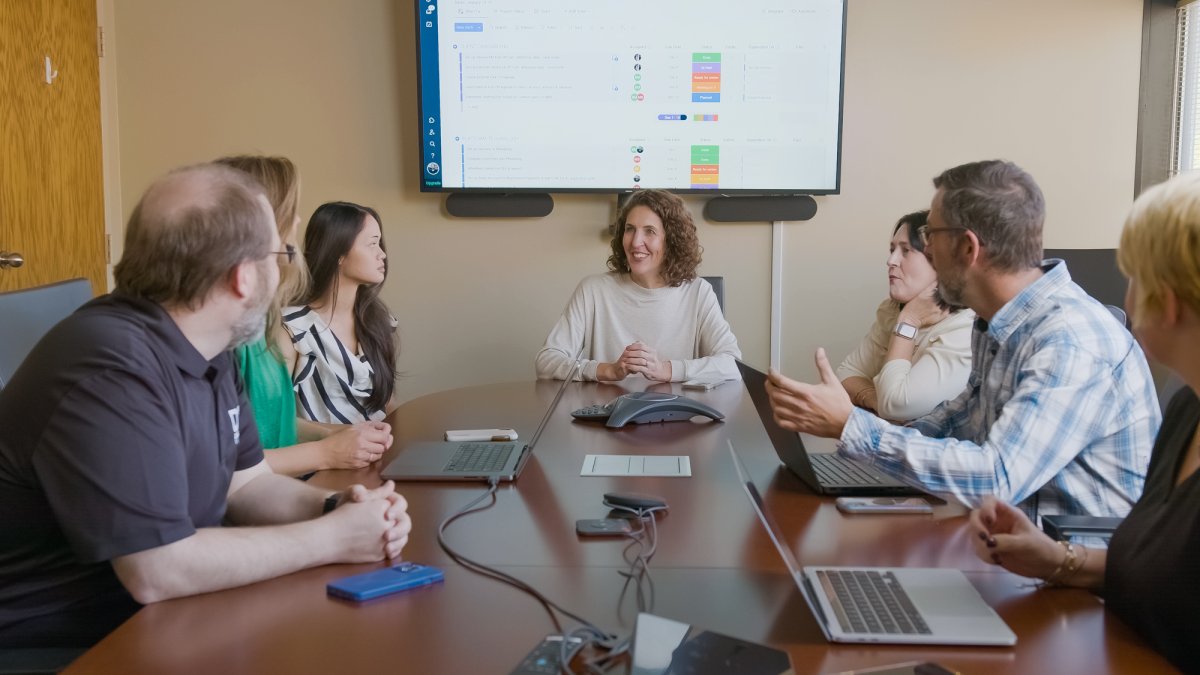 We're with you every step of the way.
We know how intimidating it can be to plan and execute a virtual, hybrid or onsite event. From the technical components to boosting attendee engagement, there are so many unknowns that it can feel like an insurmountable task.
With Digital Motion Event Services, what feels impossible becomes easy. Our experience makes your job simple, because all you have to do is sit back and let us handle the process from start to finish. Our team is always available for last-minute troubleshooting, both before and during your event, which means that you're never left to figure things out on your own. You've got a technical expert in your corner the entire time—guaranteed.