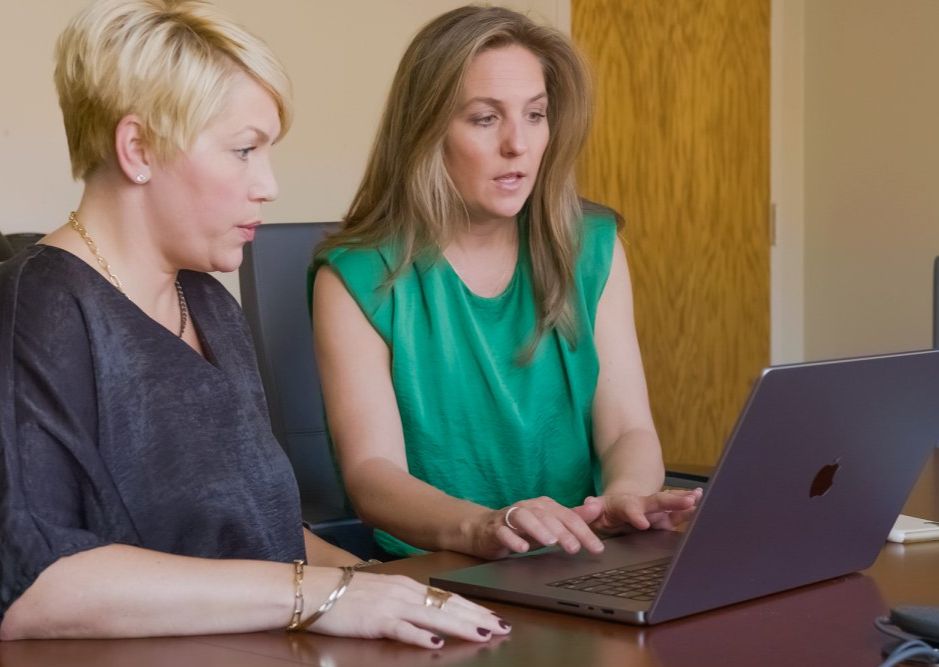 Digital Motion
Full-Service
Event Planning
At Digital Motion, we believe that the quality of your event planning will directly effect the outcome of your event. A good event plan consists of understanding the unique needs of each event, along with proven planning processes to include project deliverables, a detailed project plan, and project milestones.
A Digital Motion client can expect client service at their fingertips. Our goal is to communicate effectively to ensure that each planning phase of the project is on target. We establish long-lasting partnerships where we are truly invested in the best interest of our client and serve as an extension of your team.
Event Planning Services
We help you save time and stress by partnering with you to help you create a successful event plan from start to finish. When you partner with Digital Motion, you gain access to our over 20 years of planning experience and resources.

We start with your event vision and objectives and then plan an event that your attendees, your stakeholders and you will love, saving you time and stress.
Location & Venue
Sourcing
Site Selection
Contract Negotiation
Site Visits
Contract Addendum,
Contract Execution
Venue Contract Management
Room Block Management Registration

Exhibitor, Speaker & Attendee Management
Trade Show Logistics Sponsorships Tracking & Deliverables
Exhibitor Communications, Exhibitor Portal
Speaker Management
Welcome Amenities
Prizes
On-site & Virtual Event Management
Manage Registration,
F&B Coordination
Content Development Management
Budget Management, Conference Materials
Onsite Social Activities
Mobile App
Evaluations & Surveys
Third Party Vendor Management
Ground Transportation
Event Theming
Meeting Signage
Interactive Floor Plan

Gamification
Continuing Education Management
CME Programs
CE Programs
Planning and Management
Certificate Solutions
Certificate Management
Partner With Us Today
It's time to do hybrid, virtual and on-site events the right way—without all the stress of figuring it out for yourself.
Contact us today and let's start a conversation about
your next event.