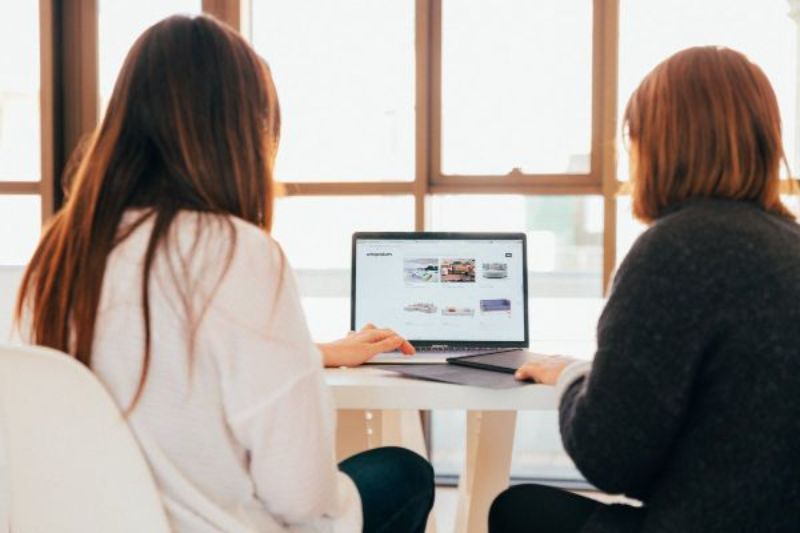 Digital Motion
Event Planning
As one of the country's leading corporate event management companies, we provide our clients with corporate event excellence. With a portfolio of perfectly executed corporate events, our expert team is the ideal partner for your event needs.

Digital Motion Event Services' full-service event planning covers all aspects of your corporate events, including design, production control, and planning logistics. From the smallest details to the most critical decisions, our expert planners and all-in-one solution will ensure your event runs smoothly.
A Client Centered
Full-Service Planning Approach
At Digital Motion Event Services, we believe the quality of your event planning directly impacts the event's outcome. This includes understanding an event's unique needs and being able to deliver a high-quality event with key metrics in mind: a project plan, deliverables, milestones, project updates, and more.

Client service is a key component of our core values. We aim to communicate effectively to ensure each project planning phase is on track. We know how stressful an event can be—the timing, venue, details, setup, technology required, plus much more.
This is why we pride ourselves on transparent communication and a direct approach to all events. We form long-term partnerships in which we are genuinely invested in the best interests of our clients and act as an extension of their teams.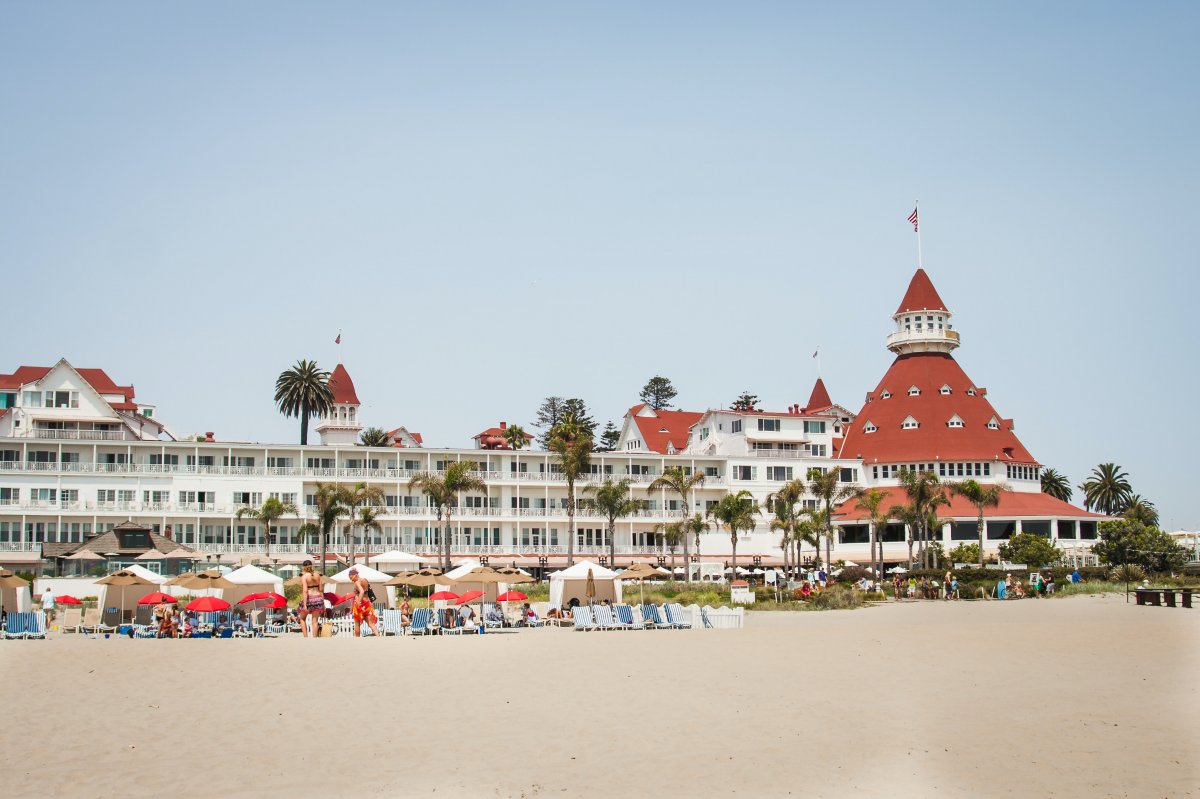 Location and Venue Selection
Location, location, location—whether you are hosting virtual events, in-person meetings, corporate workshops, and more—our team believes that location is one of the most important aspects. We work with you to narrow down venue choices, and help select the best site that accommodates your space needs, fits your budget, and will provide an exemplary event experience for your attendees. .Our team can help with the following:
Site Selection
Contract Negotiation
Site Visits
Contract Addendum
Contract Execution
Venue Contract Management
Room Block Management
Registration
Event Planning
and Management
Wholistic Event Management is a critical part of a successful corporate conference or meeting. Our team can help you create events that leave a lasting impression while managing multiple logistics and details with on-site management.
Event planning and management offerings include:

Onsite Registration
F&B Coordination
Content Development
Budget Management
Conference Materials
Attendee Welcome Amenities
Onsite & Offsite Social Activities
Evaluations & Surveys
Third-Party Vendor Management
Ground Transportation
Event Theming & Marketing
Meeting Signage
Speaker Management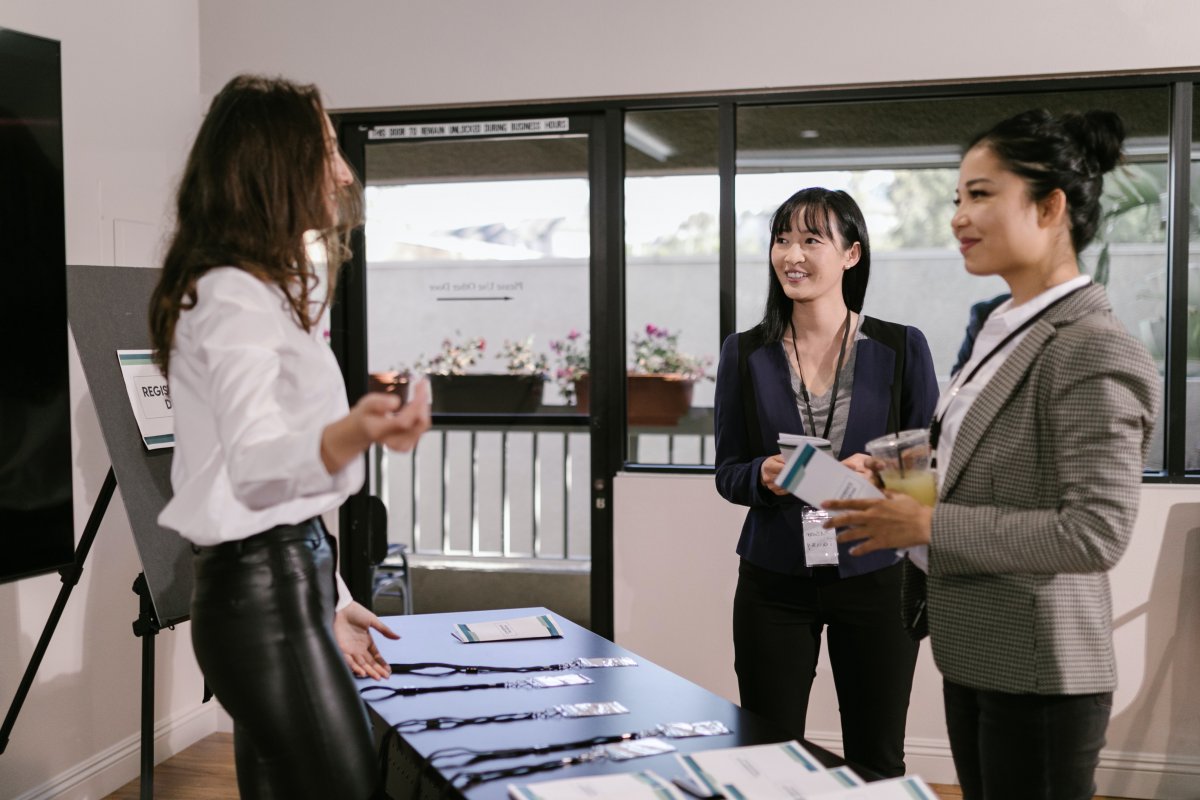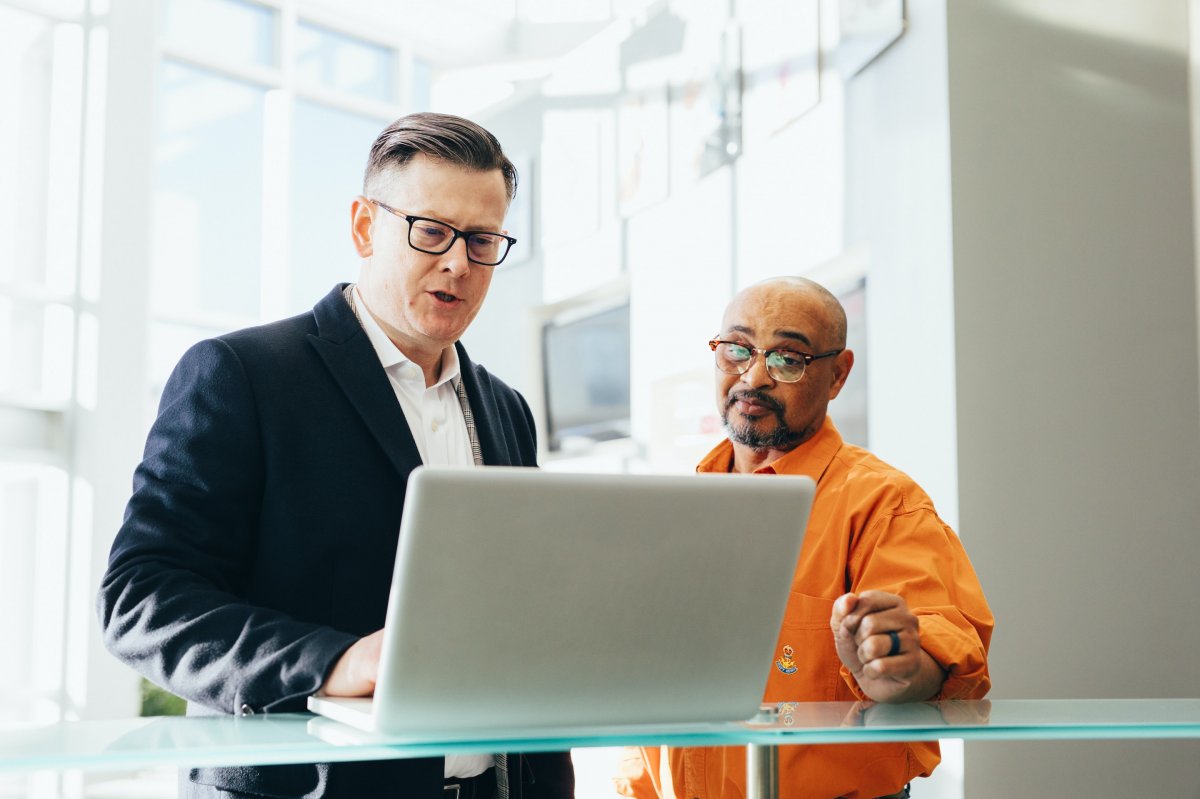 Exhibitor and Sponsorship Management
We offer our clients a full suite of exhibitor and attendee planning services. With the right deliverables, we can help ensure successful, well-run exhibitor management and smooth, engaging attendee event experiences.


To this end, we provide:
Virtual, Hybrid, & Onsite Exhibitor Management
Virtual & Onsite Exhibit Hall
Private Exhibitor Portals
Sponsorship Tracking & Deliverables
Exhibitor Communication Guide
Exhibitor Lead Retrieval
Wayfinding Solutions
Networking Opportunities
Prizes & Gamification
Continuing Education Management
We can assist you in coordinating and managing your event's continuing education (CE) opportunities. Our professional staff has significant CE and CME experience, and can help you fulfill your Continuing Education goals.
We provide:


CME Tracking Solutions
CE Tracking Solutions
Planning and Management
Certificate Solutions
Certificate Management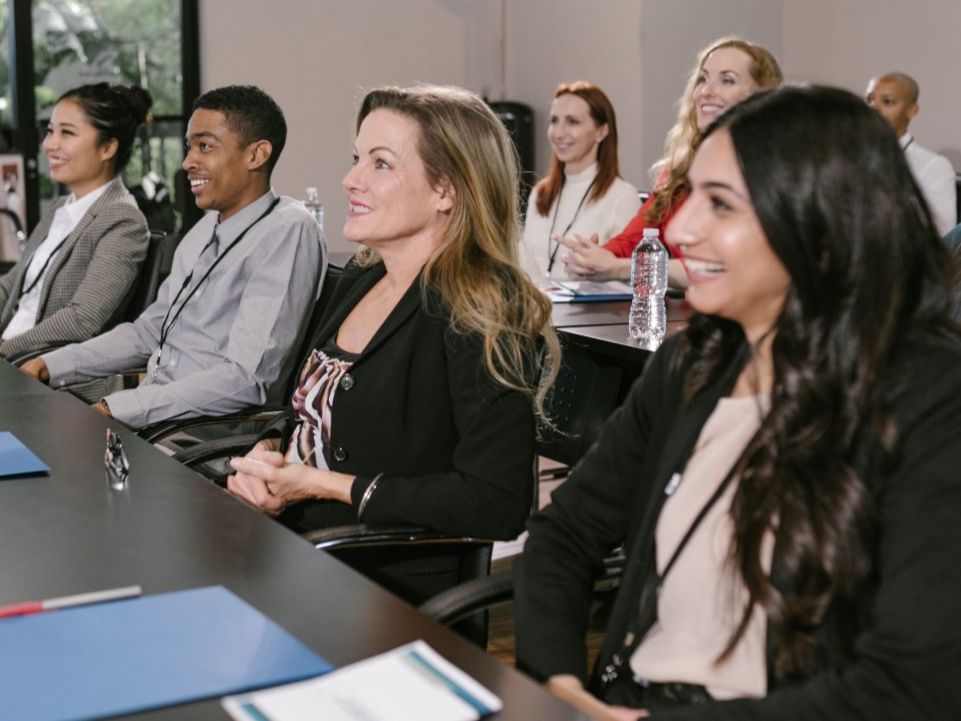 What Does It Take to Plan Corporate Events?
Planning a corporate event takes a lot of your staff's bandwidth and can leave you stretched thin. Working with an event planner can help ease the stress and produce high quality corporate events that will impress both your attendees and your stakeholders.
Our team can help bring your event vision to life and ensure the process of organizing your event is simplified and completely taken care of from start to finish. We handle everything from securing the venue and the technology required, making arrangements with vendors, reporting meeting statistics, and ensuring your event is a memorable experience for everyone.
We offer assistance with planning a wide range of events and event services, including:
Onsite & Virtual Meetings

Interactive Mobile App

Virtual Exhibit Hall

Corporate Galas & Awards Dinners

Event Marketing

Sponsorship Programs

Corporate Social Events

Dedicated Event Manager
Partner With Us Today
Event planning doesn't have to be complicated. Our dedicated event planning team is ready to assist you with both simple and complex event program needs for your organization. With decades of combined experience, our team will collaborate with you to create an unforgettable experience for all stakeholders and attendees.

It's time to do hybrid, virtual, and on-site events right—without the stress of figuring it out all on your own. Thankfully, we're an experienced event planning partner you can trust. Contact us to start a discussion about your next event.