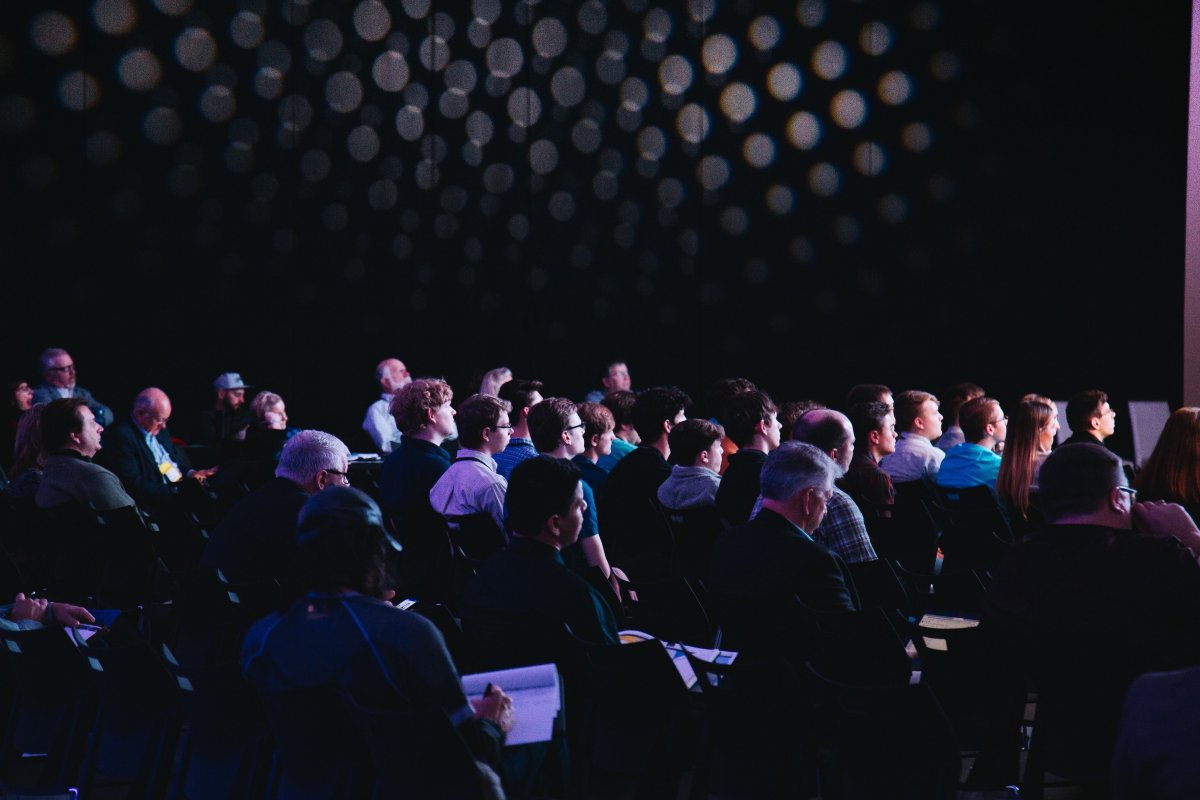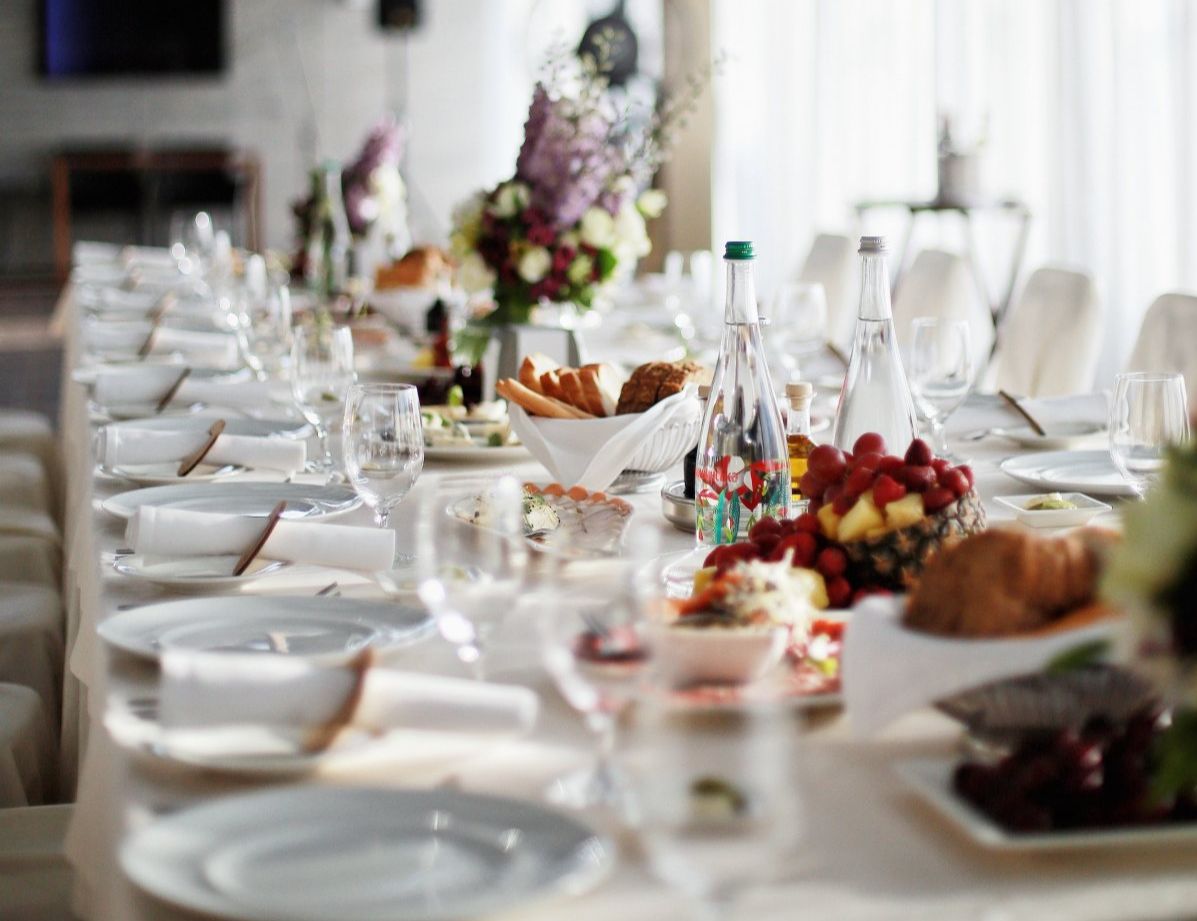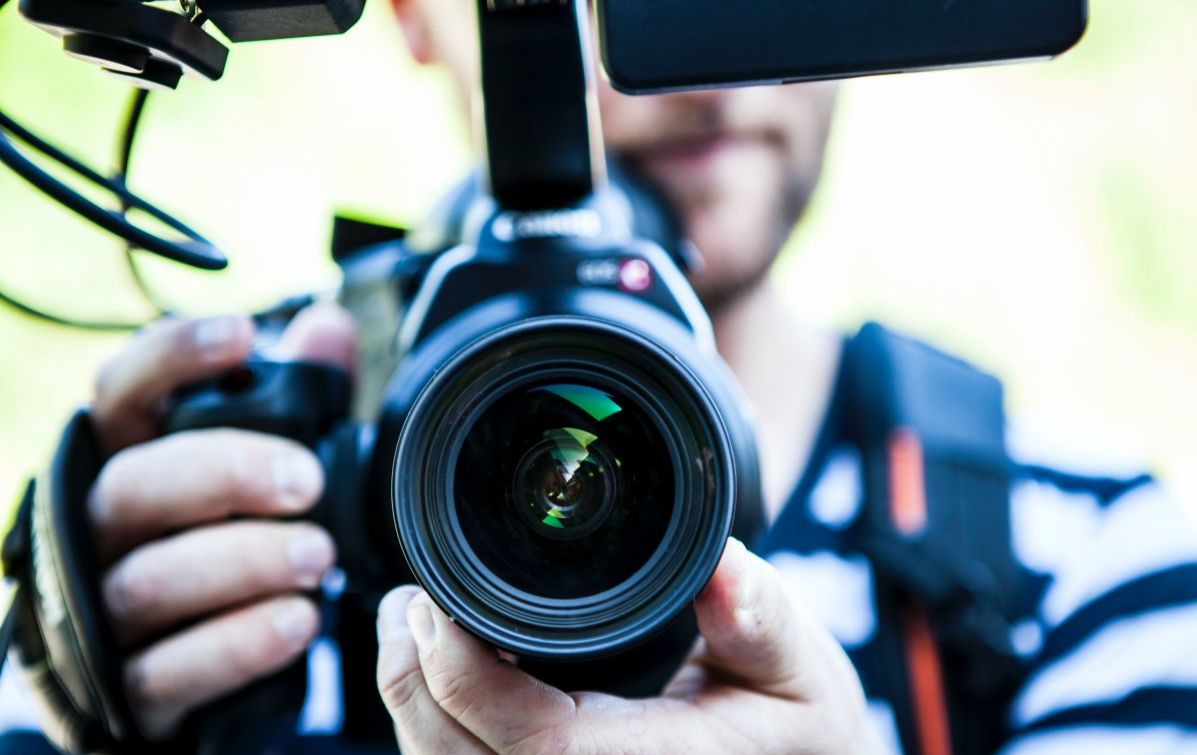 Do you need help with an upcoming event?
Elevate your Event with Digital Motion

On-site | Virtual | Hybrid

Digital Motion Event Services offers bespoke and tailored services for all of your event support needs.
We provide experienced, engaging corporate event planning and we have the knowledge and expertise required to produce high-quality events from start to finish.
No Event Too Small or Too Big
Stress-Free Virtual, Hybrid, and On-site
Corporate Event Management
We

understand how difficult it can be to plan and produce events. This is why we have simplified the process and provided our clients with one-of-a-kind services.



Save time and stress by allowing our event experts to handle everything so you can relax and enjoy a memorable experience that engages your audience and meets your objectives.
No More Uncertainty
We understand that you want to put on a successful event that is well-organized and provides genuine value to presenters and attendees.
You'll need a team you can count on to help you plan and execute an exceptional event from beginning to end. We understand the pressure involved in arranging corporate conferences, finding the right venue, and managing production, which is why we can help you easily organize your event.
The problem is that virtual, hybrid, and on-site events can be extremely complex, logistical nightmares with many details and technical issues to consider, leaving you concerned about the time, knowledge, and resources required to succeed.
We've made it our mission to alleviate your stress; we understand how you feel and are here to assist you. Our portfolio of events and client satisfaction speaks for itself.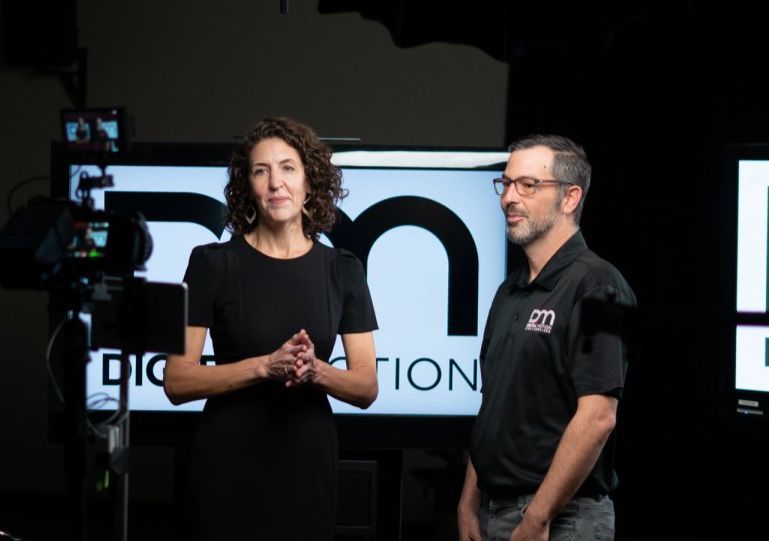 We Have Decades of Event Technology Experience
Virtual events can be even more complex than in-person ones. There are a lot of things to consider, especially regarding event tech and, what appears to be a manageable task at first, becomes a monster you don't know how to wrangle.
Perhaps you've successfully run in-person events for years, only to find yourself befuddled in this new virtual world. We understand—and we're here to help.
As one of the leading firms in the country, Digital Motion Event Services is also one of the leading event management companies headquartered in Birmingham, Alabama; we have partnered with many of the country's top vendors. We can offer bespoke event solutions, whether your event is hybrid or entirely virtual.
Why Work with
Digital Motion Event Services?
You might be wondering why you should work with an event manager. Corporate events and business events can be tricky as there are many aspects to consider. Working with a seasoned event planner can take the stress out of even the most complex product launches or corporate retreats. Our work includes:
Access to the most reputable vendors, talent, and designers in your area

Excellent customer - or attendee- centered planning

Destination management. As experts in our field, we can guide you to the most popular locations and venues with a focus on creating the best event for your needs.

A dedicated team of experts who understand what you want and need and how to get it done.

Multifocal event planners, live/virtual/hybrid options

Creative solutions. New, innovative, and fresh ideas from the best corporate events planners in the business.
We understand that the devil is in the details, and taking care of it at a micro level is crucial. This is why we work with you to take care of everything, with backup plans and logistics included.
3 Easy Steps to a Stress-free Event
1. Give Us a Call

Schedule a free, no-obligation consultation to tell us about your upcoming event. We'll listen to understand your goals and budget before providing you with a price estimate and service timeline.
2. Get a Custom Plan

When you're ready to proceed, your dedicated Digital Motion team
member will share your Event Success Plan and explain the next steps toward
a smooth event execution.

3. Enjoy Peace of Mind
You can relax knowing everything is taken care of from start to finish. We'll ensure that you, your attendees, the speakers, and everyone else involved have the best experience possible.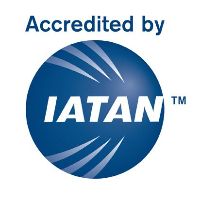 We Go Above and Beyond for Our Clients
I truly appreciate the willingness of Digital Motion to work with us and within our budget, without sacrificing any quality or professionalism. Truly impressive! We will definitely sing your praises and suggest your company to anyone organizing a hybrid or virtual conference.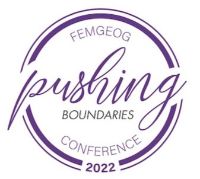 Jennifer Fluri, Ph.D.
University of Colorado-Boulder
I felt like they rolled out the red carpet for us with their CEO on calls, and boy did they know their stuff! I finally felt like I had a team that I could fully problem solve with! We only wish we had brought you on sooner! You gave us so much peace of mind that we really needed going into our event, and we know our attendees were grateful for your team's help desk support as well!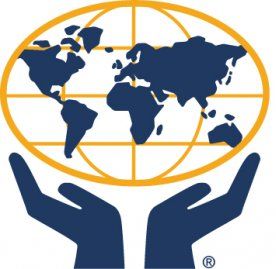 Kassandra Schroeder
World Council of Credit Unions
Madison, Wisconsin
Digital Motion was extremely responsive. They were able to put together a high quality event with a very short turnaround time (especially given the size of the event). Satisfaction was very high, both by the speakers and the participants.

Tunga Kiyak, Ph.D.
Executive Director,
Academy of International Business
East Lansing,
Michigan
"Digital Motion was essential in navigating our continued transition to online conference delivery. In 2020, everyone was stretching to make online work and growing pains were to be expected. In 2022, we knew it was time to step up our game and deliver a polished experience to our incredible community members. Digital Motion enabled our team to keep our expertise with our community and not preoccupied with developing new careers as technical engineers or virtual event planners. Most importantly, they met and served our community with compassion and integrity."
Young Adult Cancer Canada Team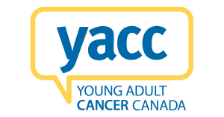 Partner With Us Today
It's time to do hybrid, virtual, and on-site events correctly—without the stress of figuring it all out on your own. Contact us today to start a discussion about your next event. Our team is trained and has decades of experience handling all the details and taking the stress out of event organization. Learn more about what makes us the ideal partner for your next virtual event, and contact us to get started.