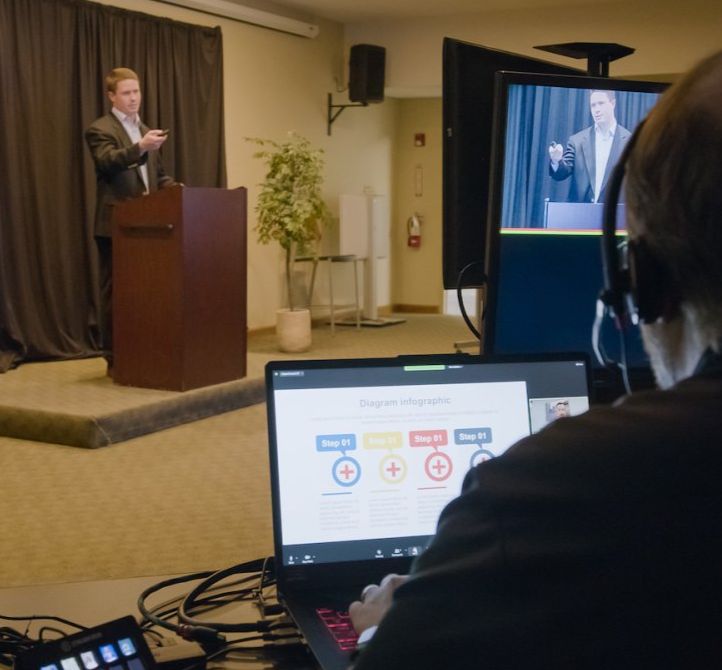 Digital Motion Event Production Services
We know you desire to achieve a successful event that runs smoothly and provides real value for both presenters and attendees. In order to do that, you need a team you can trust to help you plan and execute an excellent event from start to finish.

The problem is, virtual, hybrid and on-site events can be highly complex, with lots of details and technical issues—and that can make you feel anxious about the time, knowledge, and resources you need to be successful. We know how it feels, and we're here to help.

Digital Motion offers complete audio and visual services for every event format whether virtual, hybrid or on-site. Our event engineers are highly trained and courteous. Our winning technical support team makes every attendee feel important and cared for.
Event Production Services
Our trained event engineers work as an extension of
your team to provide as many or as few support
services as you need to make your event a success
from beginning to end.
Event Coordination & Implementation
No event is the same as another, which means customization is key. We'll meet with you to understand your goals, walk alongside you throughout the planning stage, and make sure every detail is covered.

Presenter & Exhibitor Onboarding
Coordinating all of the people who will be involved in your event can be time-consuming and complicated. We'll take the stress out of it by making sure your presenters and exhibitors get onboarded smoothly.
Event Production
& Pre-Recording

Not only will we produce and monitor your event minute-by-minute, we'll also handle every aspect of production—including pre-recording—so that you can rest easy. With Digital Motion, you'll never be left to run the show on your own.

Technical Support
& Monitoring

If and when technical glitches strike, Digital Motion is there to handle it for you right away.
We have the technical expertise you need, including API integration and CME capabilities, plus much more.
Your Digital Motion Customized Event Success Plan
Schedule a free, no-obligation consultation and tell us about your event.
We'll listen to understand your goals and budget based and create a Digital Motion Customized Event Success Plan
based on your support needs in three main categories.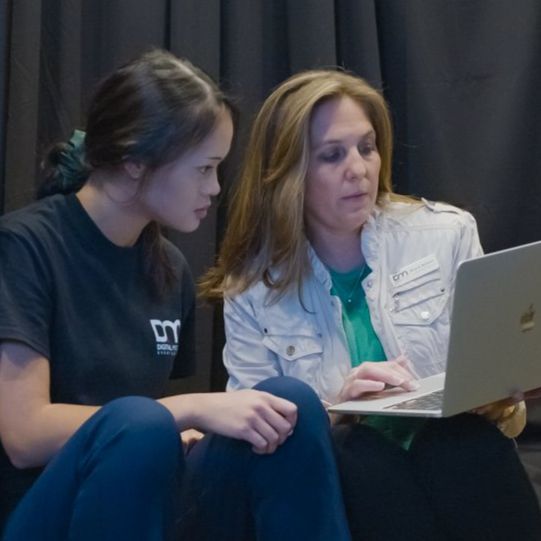 1. Preparation
Project Plan
Run of Show
Registration
Virtual Platform Builds
Speaker and Attendee Prep & Training
Room Layouts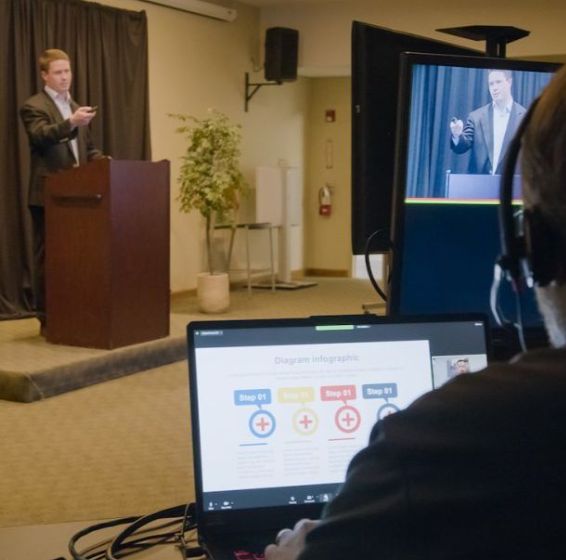 2. Event Production
Virtual Production
Virtual Session Managment
On-site Projection
On-site Recording
Livestreaming
Concurrent Breakout Sessions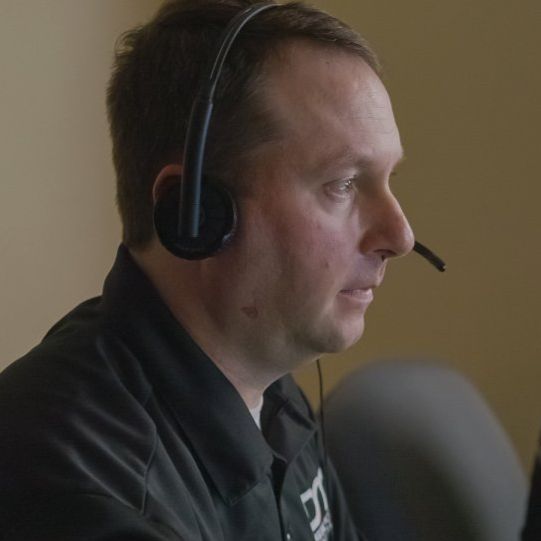 3. Technical Support
On-site or Remote Live
Event Engineer Support via:
Email Ticket System,
800 Number
and Chat
Partner With Us Today
It's time to do hybrid, virtual and on-site events the right way—without all the stress of figuring it out for yourself.
Contact us today and let's start a conversation about
your next event.