Corporate Event Management Services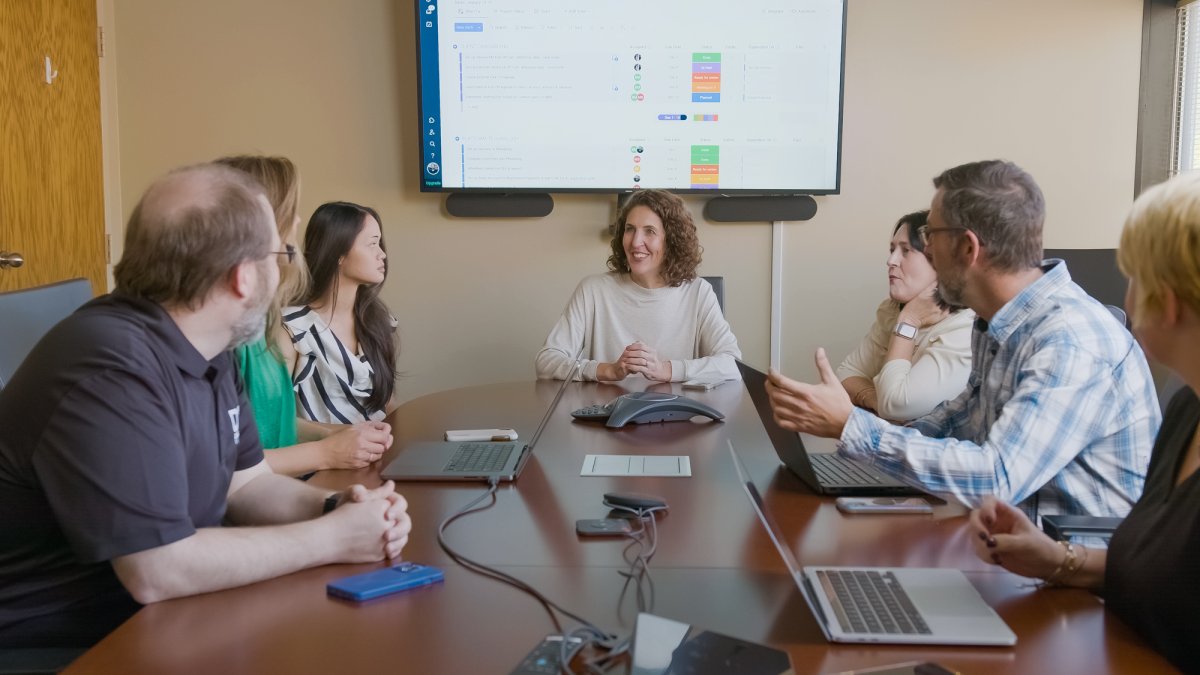 We're with you every step of the way.
We know how overwhelming it can be to plan and execute a virtual, hybrid or onsite event. From the technical components to boosting attendee engagement, there are so many unknowns that it can feel like an insurmountable task.
With Digital Motion Event Services, what feels impossible becomes easy. Our experience makes your job simple, because all you have to do is sit back and let us handle the process from start to finish. Our team is always available for last-minute troubleshooting, both before and during your event, which means that you're never left to figure things out on your own. You've got a technical expert in your corner the entire time—guaranteed.

Partner With Us Today
It's time to do hybrid, virtual and on-site events the right way—without all the stress of figuring it out for yourself.
Contact us today and let's start a conversation about
your next event.